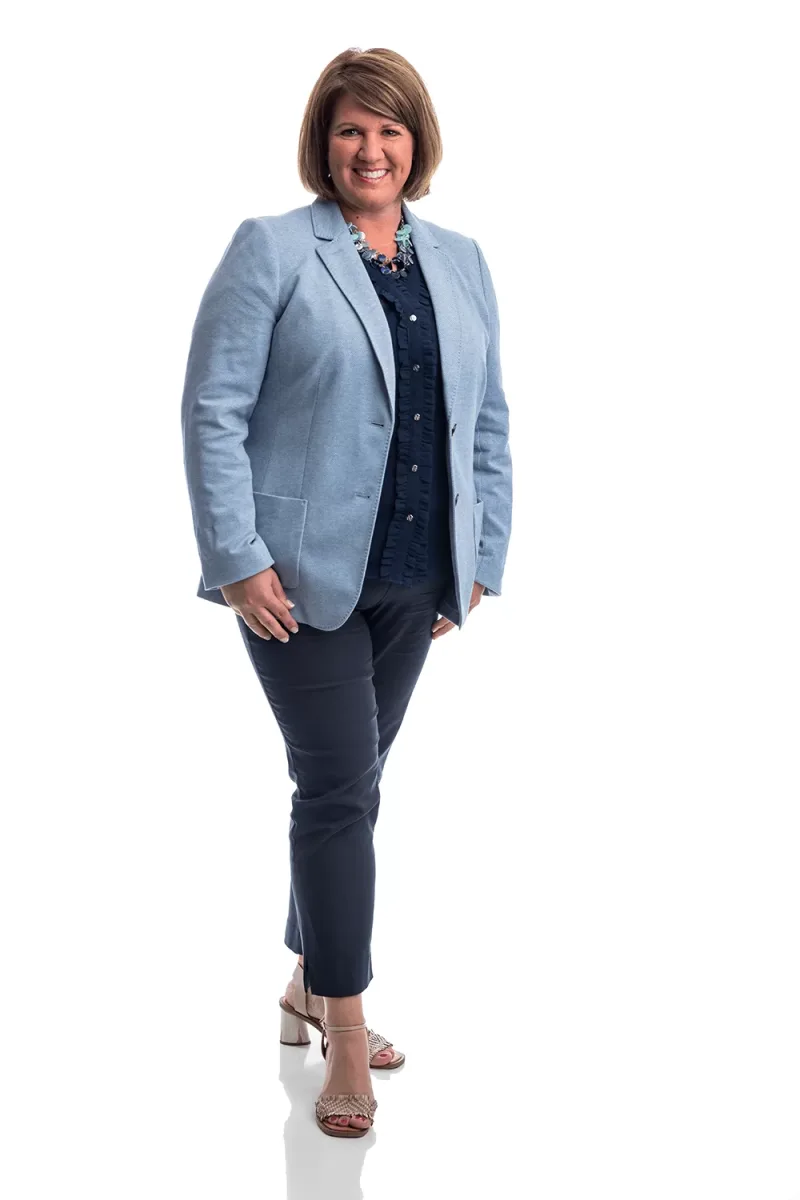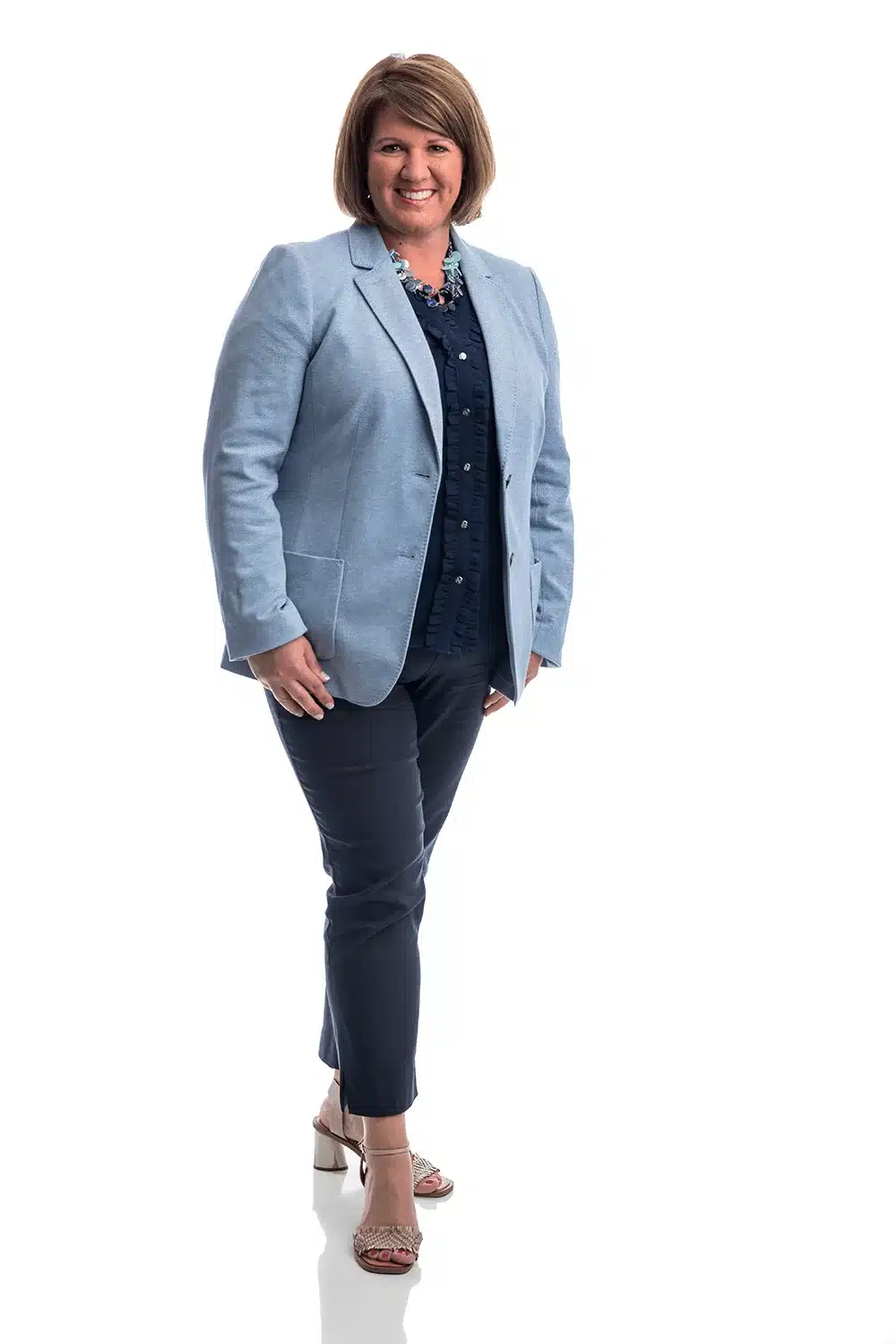 Courtney is the CEO of Forge Financial & Management Consulting. She has 20+ years of experience in public accounting and serves on the firm's Executive Committee and Leadership Team.
Through her passion for sharing knowledge with others, Courtney is recognized within the profession for her expertise as she presents on various industry, leadership, and productivity podcasts, conferences and seminars across the country.
When Courtney isn't developing relationships and her team, she enjoys listening to audiobooks and podcasts to continuously learn and grow. She also loves taking vacations with her family, especially road trips to Colorado, South Carolina, and Florida.