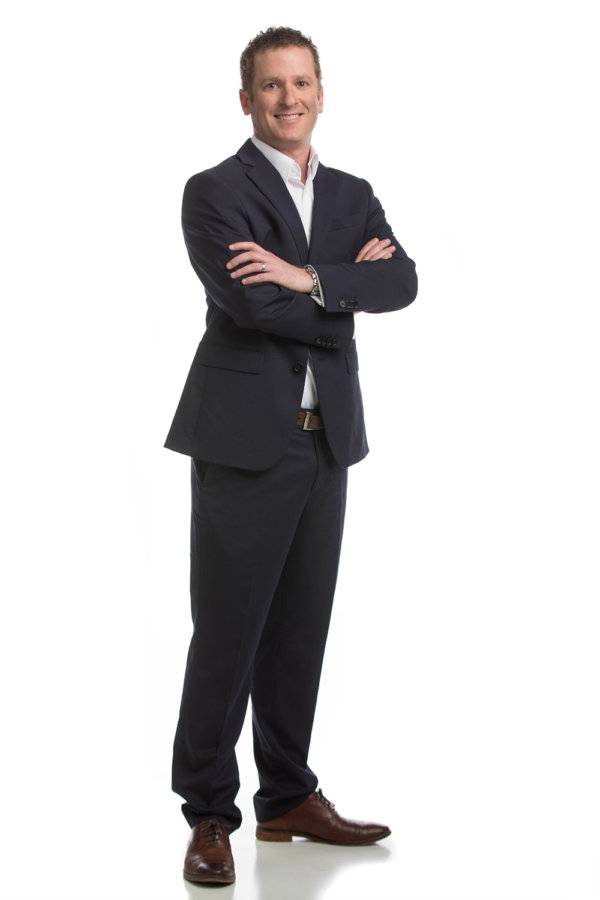 Dan is an Audit Partner with over 14 years of experience in the accounting profession, with more than 6 of those years in public accounting.
Dan consistently works to build long-lasting relationships with his clients throughout the different industries he serves. He is committed to providing excellent, efficient service and strives to achieve clients' goals.
When Dan isn't building relationship and serving clients, he enjoys traveling around the world with his wife, Amy, and spending time with their two dogs, Gatsby and Daisy. He also enjoys getting outdoors to play golf, fish, and hunt.